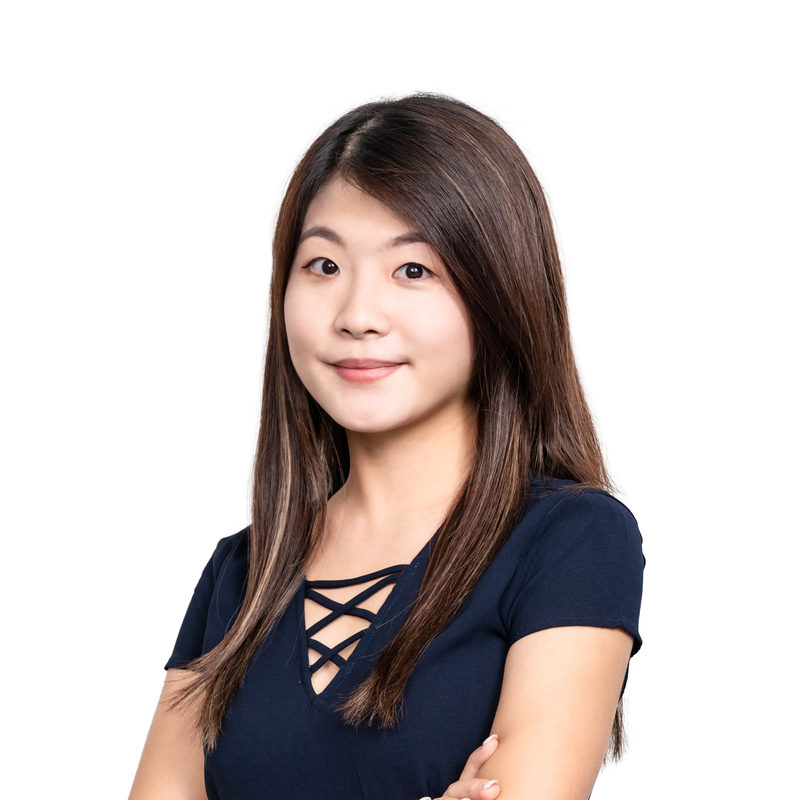 ​Carrie joined Gravitas in 2019.Within her first year she was promoted to Senior Consultant, then onto Principal Consultant, and she is now the Practice Lead within actuarial and finance. Carrie has been the Global Top Biller twice, and she also broke a company record in terms of billings.
In her role today, Carrie works closely with both candidates and clients, she also supports the junior team and reviews and executes business strategies.
Carrie loves recruitment because she finds that everyday is full of new challenges she loves to solve.
Outside of work, Carrie enjoys travelling, eating yummy food, watching movies, playing sports and also relaxing.