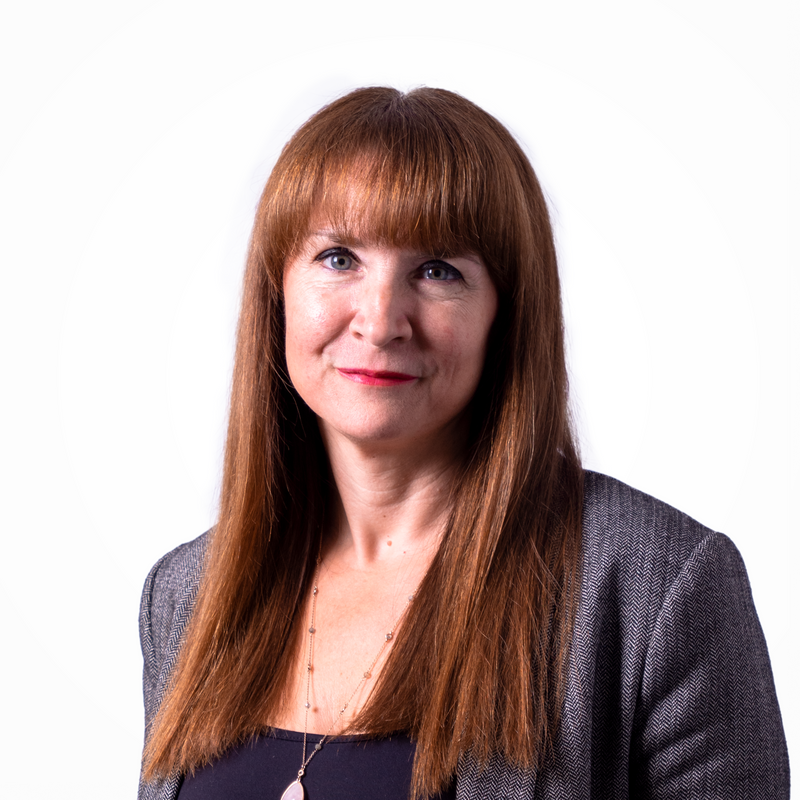 ​One of the things so many people seek in their lives is "purpose", at work and out of it, and that is something I have found here at Gravitas. Having worked in the Recruitment Industry for 23 years and now being a Director and a passionate Gravitonian, I am so grateful I found a company and team of people who embody everything that is important to me.

They balance ambition, drive, energy, passion and hard work with compassion, a desire to develop and learn at every level (including the Directors), and most importantly to me, a morale fibre that drives our values and guides our business decisions - all whilst managing to make it a lot of fun...... most of the time!
Integrity is without question the most important value to me. It underpins all the other values and guides the ethos of our business. Whilst it isn't always easy (or appropriate) for employees to see the work that goes on behind the scenes to make decisions, I wholeheartedly believe that our desire to be fair, honest, and open makes this business exceptional. I am especially proud of the fact that we are not afraid to admit when we get something wrong, learn from it and make changes. That openness to other opinions allows us to change and innovate and makes Gravitas a better place to work for all of us.